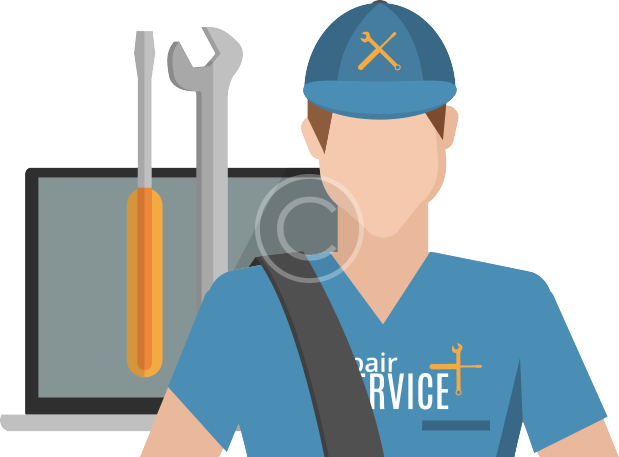 Our Services
We offer a whole list of different services like all forms of support, training, advice, repairs, buying of secondhand systems or phones and also broken devices. We offer Download and Upload services as well as selling software and games.
PC service that has your computer running like new again.
Get a free diagnostic. We recover from the worst of disasters
No problem, we will transfer them to your new computer.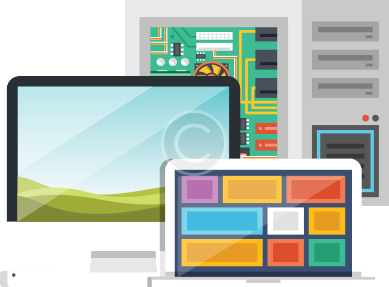 Receive the best expert Mac service to fix your problem
We will remove your computer viruses
Confidently outsource your IT support, projects
Your Laptop Doesn't Boot?
Bring it to us and we will repair what is repairable and recover your data as long as it is working.
contact us